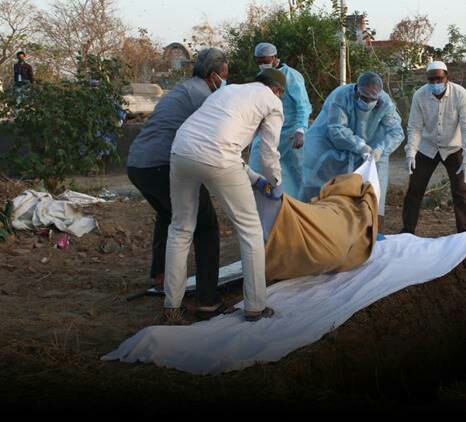 Raymond Tsiquaye, a Sole Proprietor Carpenter, has taken the life of his own friend Kwabena Aidoo at Tetrem. Tetrem, a town which was founded by royals from the Asante Empire, is a town known to be peaceful.
The town which has endured peace since its creation by Asante royals, is a town with friendly and law abiding citizens. Nobody knew Tsiquaye was full of hatred, when he found evidence of his wife's involvement with his best friend last night. Tsiquaye and Kwabena Aidoo has been friends since childhood, and never have they engaged themselves in a fight or any dangerous game.
Tsiquaye and Kwabena Aidoo, doesn't just eat from the same plate, but has grown to be more than brothers. It was through Kwabena Aidoo, that Tisquaye met his wife, Maame Yaa in November 2017.
Tisquaye could not tell Maame Yaa of his interest in her, and through Kwabena Aidoo, Tisquaye became a married man. Tisquaye named his first child Abena Aidoo because she was born on Tuesday, and wanted to thank his best friend for giving him a wife. On the 26 day of December 2020, Maame Yaa argued with her husband Tisquaye, when he served all the food in the house without giving Kwabena Aidoo. Maame Yaa complained of sending a special food to Kwabena, but Tisquaye disagreed that, he wanted to eat with his best friend. And Maame Yaa should have consulted him before sending the food to Kwabena.
Kwabena Aidoo did not receive any food from Maame Yaa on that Christmas day, but Maame Yaa still made it known to her husband that, Kwabena has been served. Not knowing Maame Yaa gave the food to another person, an alleged man she was seeing outside her husband. Upon investigation from Kwabena Aidoo, it was confirmed that, Maame Yaa was seeing another man outside her marriage with Tisquaye. Raymond Tisquaye after finding out the evidence Kwabena gave him about the said man, confronted Maame Yaa, and gave her several beatings.
Maame Yaa couldn't take the beatings from Tisquaye, and confessed that if Tisquaye was a man enough, she wouldn't have ended up going out with other men. Maame Yaa in her confessions to her husband during one of his beatings, made it clear that, Kwabena Aidoo was mad at her for dumping him for another man. And that was why, he reported the issue to Tisquaye.
Tisquaye gave Maame Yaa several slaps on Monday, when Maame Yaa tried to bring misunderstanding between him and his best friend, Kwabena Aidoo. Tisquaye and Kwabena Aidoo, has become more of brothers from different mothers, and Tisquaye trusted his best friend with everything. He couldn't stand Maame Yaa, shaming his best friend because, she has been caught with another man.
Maame Yaa reported the issue of Tisquaye's beatings, to her family on Tuesday morning, and Tisquaye was invited to help settle the case between him and his wife. It was at the hearing with family elders, that Maame Yaa sworn to the gods of antoa, that Abena Aidoo wasn't Tisquaye's daughter.
Abena Aidoo who Tisquaye named after his best friend Kwabena Aidoo, was the only child between Maame Yaa and Tisquaye's marriage. Maame Yaa further confessed that, she was with Kwabena Aidoo when Tisquaye shown interest in her, and it was Kwabena who convinced her to marry his best friend Tisquaye.
Tisquaye couldn't father a child after their marriage, and because of that, she kept her relationship with Kwabena Aidoo to get the child. Maame wasn't enjoying the marriage because, Tisquaye had a smaller broom, which couldn't make her a woman.
Kwabena stopped making her feel a woman because, he was afraid of Tisquaye finding out, and that was why she left him for another man. Kwabena was jealous of Maame Yaa seeing another man, and reported her to his best friend Tisquaye. Kwabena Aidoo denied been Abena Aidoo's father, but Maame Yaa proved them wrong when she shown the birthmark of Kwabena Aidoo and Abena Aidoo to the family gathering yesterday. Maame Yaa refused to go back with her husband Tisquaye last night, because she was afraid of him beating her again. The family consoled Tisquaye last night, and reported the issue to Tetrem traditional home, hoping for a better judgement from the chief.
Tisqiaye couldn't hold on last night, when he found out that his daughter Abena Aidoo was the child of his best friend, whom he trusted. Tisquaye took his hunting pistil, and fired at Kwabena Aidoo whiles he was asleep, in his home. Tisquaye couldn't stand when he saw people coming towards him, and dashed out into the Tetrem forest. He has since not been found after murdering his best friend around 5am this morning.